Enterprise
AlphaTrust solutions are perfect for enterprises automating multiple, complex document transactions across many organizations. Our solutions easily embed into your existing applications and allows a seamless user experience. Discover more use cases? Keep adding them onto the same platform.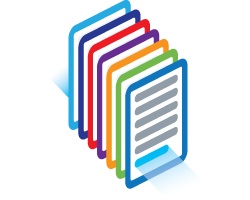 Technology Service Providers
When you need to have total control of every aspect of your service offering that touches hundreds of thousands or even millions of your customers per year, avoiding any external connection and dependency is key. Derisk your business with an embedded esignature solution from AlphaTrust.