AlphaTrust solutions are perfect for enterprises automating simple to complex document transactions using common control and governance options.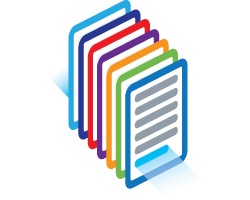 Technology Service Providers
When you need to have total control of every aspect of your service offering that touches hundreds of thousands or even millions of your customers per year, avoiding any external connection and dependency is key.
AlphaTrust provides the most cost effective and highest performance electronic signature process automation solutions available. Call us at +1.214.234.9200, option 1, or click the link below and fill out the brief form with a few details and let us show you how we can help you.